About Us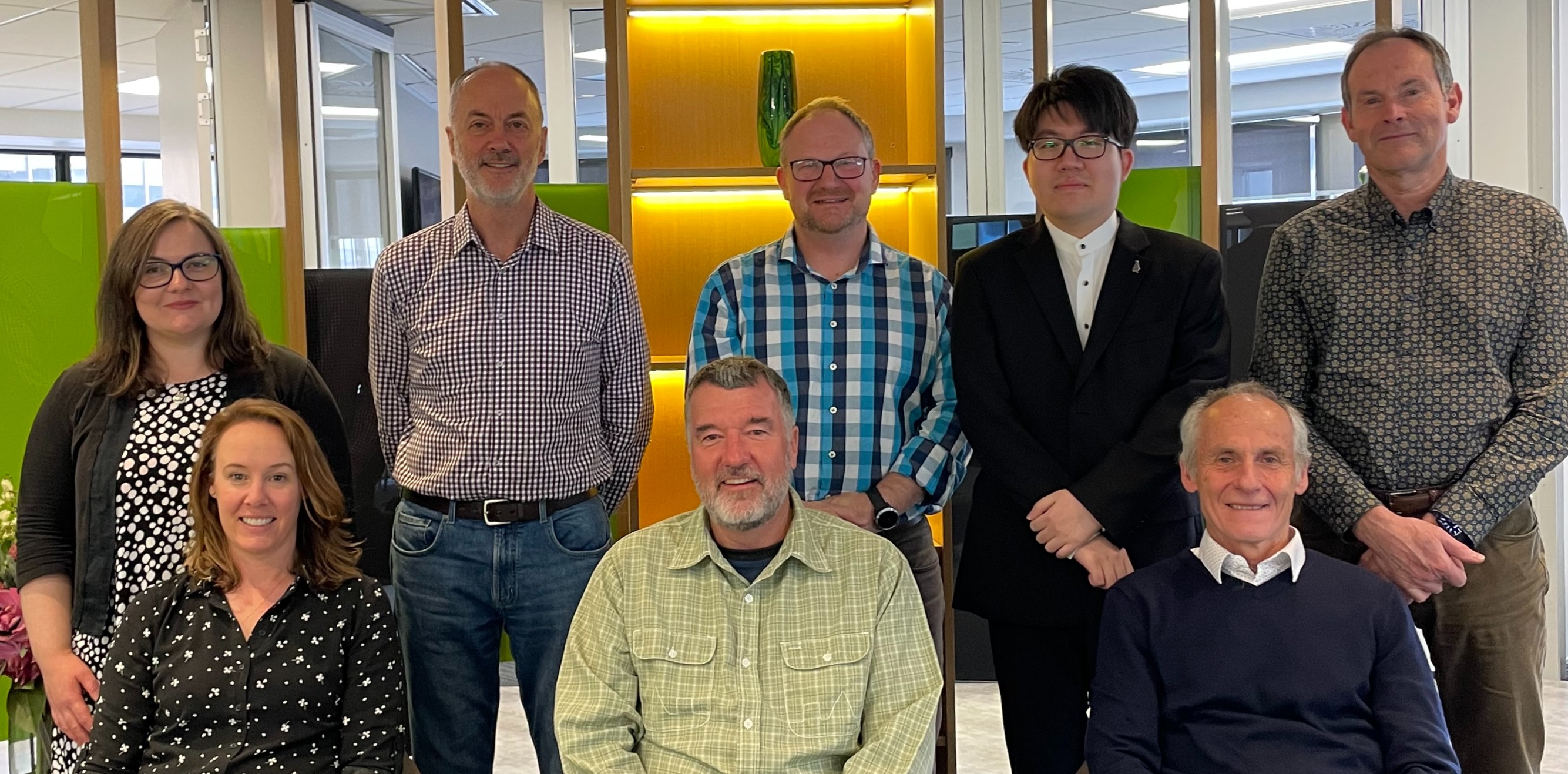 ---
Constitution and Functions

The Cadastral Surveyors Licensing Board of New Zealand is constituted under section 10 of the Cadastral Survey Act 2002. It is a direct successor to the previous Survey Board of New Zealand, and before that the New Zealand Institute of Surveyors and Board of Examiners that was appointed as from 1 April 1901.

The functions of the Board are set out in section 11 of the Act, the primary function being the licensing of cadastral surveyors competent to conduct cadastral (land title) surveys. The Board consequently sets standards relating to the competencies and practical experience required for the licensing of surveyors. The Board also exercises certain disciplinary powers as set out in Part 4 and Schedule 2 of the Act.

The Board administers reciprocity arrangements with the 8 Australian State and Territory Boards. Full reciprocity between these Boards has existed since 1901. Surveyors with a current licence in Australia are able to apply to for a Cadastral Licence in NZ and visa-versa. Council of Reciprocating Surveyors Boards of Australia and New Zealand

The Board also recognises qualifications from overseas applicants which need to be assessed and approved by the Board on a case by case basis. Licensing - Becoming licensed without NZ or Australian qualifications


---
Board Members

The membership of the board consists of 5 members, 2 substitute members and the Surveyor-General. The board members are appointed by the Minister of Land Information for 3-year terms.

Two board members are appointed as nominees of bodies representing licensed cadastral surveyors, two board members are appointed by the Minister and the final board member is a person who is not and never has been a licensed cadastral surveyor and is not employed in the surveying profession.

The current board members are: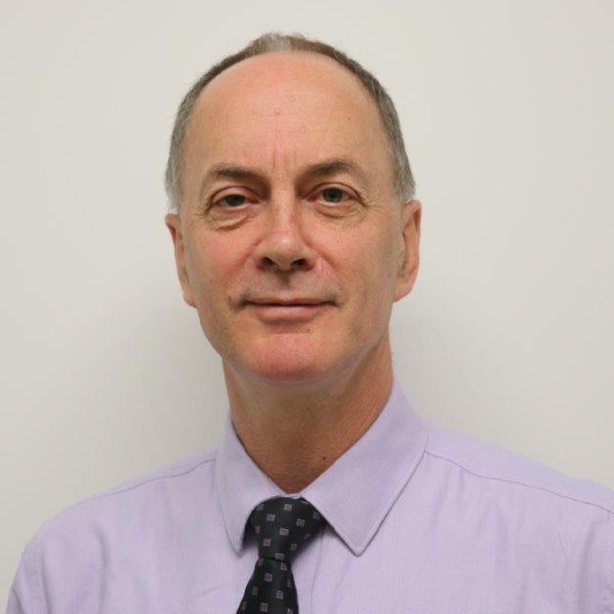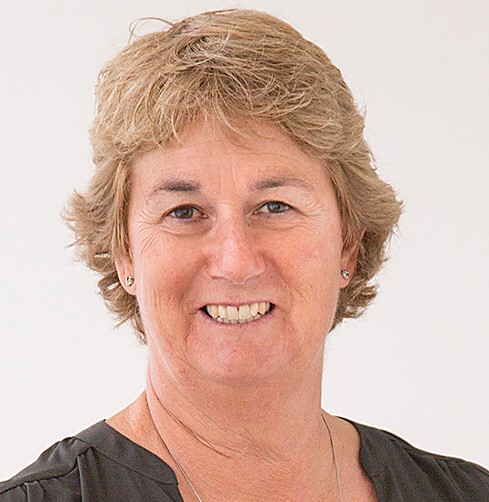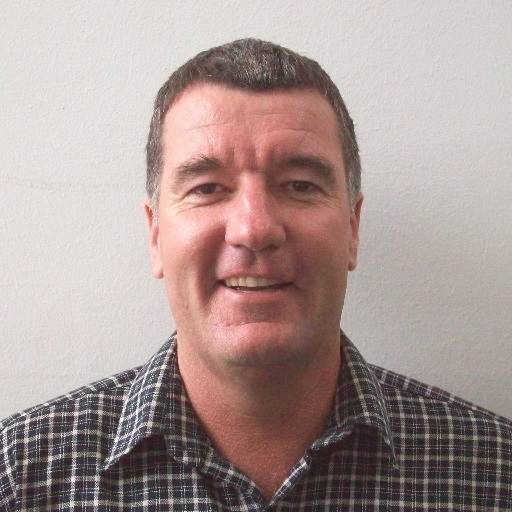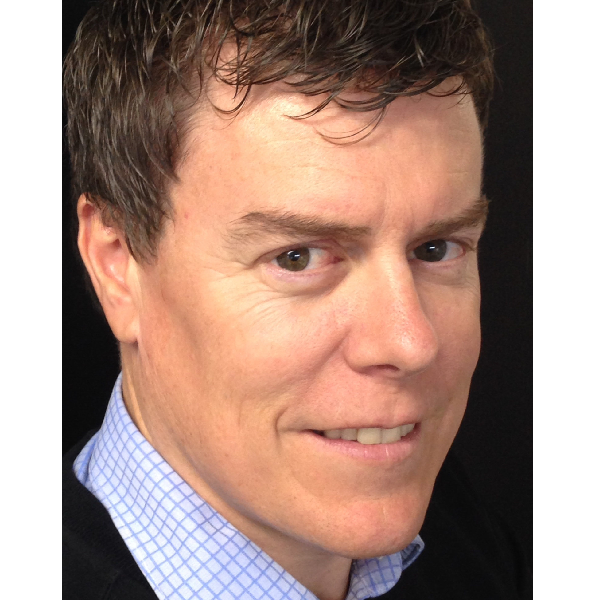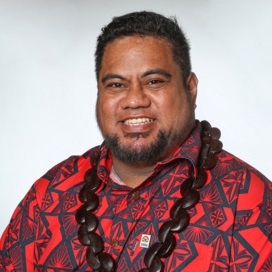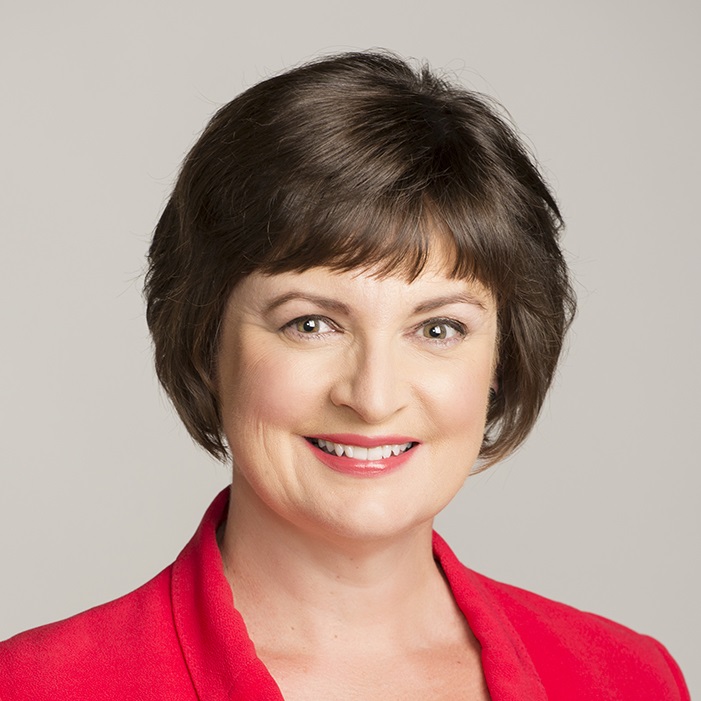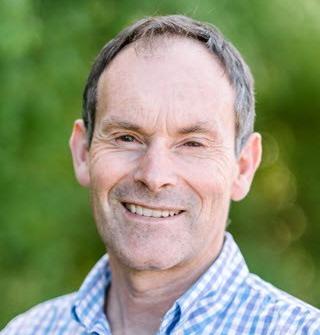 ---
Board Administration

The Board contracts Baker Tilly Staples Rodway to provide accounting services, and a meeting room in Wellington.
The membership database, email account and website are hosted and maintained by BC Systems Consultancy Ltd in Mosgiel, Dunedin.
Mr Robert Buchanan of Wellington acts as the Board's legal adviser, and Mr Phil Napper is contracted as the Board Secretary.


---
Board Publications

The Board presents an Annual Report to Parliament, and publishes Bulletins on special topics from time to time. These are available on the CSLB website under News


---
Associated Organisations

The Cadastral Surveyors Licensing Board collaborates with a number of organisations in New Zealand and Australia that have an interest in cadastral surveying standards, education and licensing. Some of those organisations are listed below.